Investing can seem intimidating for beginners, especially when they are trying to do it on their own. But investing on their own can potentially make them more money because they won't have to pay an advisor. It can also feel more satisfying because they're doing it on their own. However, to be successful novice investors must understand how supply and demand impacts price. At Online Trading Academy beginning investors are taught when investments have lots of buyers, they have the greatest potential to increase in price. They also teach that the increase in value of stocks is more difficult to predict than other asset classes like Forex currency pairs.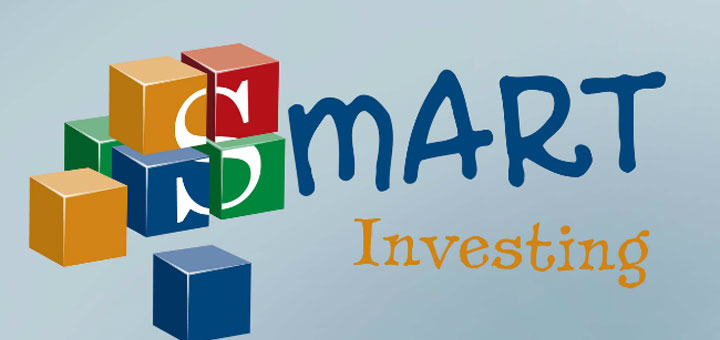 Principles Of Investing
Many beginners use brokers trades prime  to invest in mutual funds and annuities. However, their chances of making significant profit increases if they educate themselves and invest in liquid assets like Forex. Less factors affect their value. Whereas when investing through brokers, management fees, taxes and other hidden charges can reduce potential profits.
First Rule Of Investing
For beginning investors, the first rule is to create a realistic trading plan. This should include what they want to trade, their profit goal, risk tolerance and the amount of time they can spend monitoring their investments. They must decide if they're investing for immediate income, long-term wealth or a combination of both. This will determine their level of activity and degree of risk they will assume. One effective strategy is to invest a small amount in 'high-risk high-reward' assets and a larger portion in safer, more conservative assets to fund a comfortable retirement.
Investors must also consider how taxes will impact their profits. Money placed in tax-deferred retirement plans like a 401(k)is taxed like ordinary income when withdrawn, not matter how long it's held. When investing in taxable accounts, less tax is paid when the asset is held for a year or more. The investment planning for retirement investors is simpler. Short and long-term holdings, dividends and all other income is taxed the same. A Roth IRA invests after-tax money and earns tax-free income.
Second Rule Of Investing
The beginners second rule of investing is 'lose small, win big'. Online Trading Academy advises traders to maintain a reward/risk ratio of at least 3:1 on all potential trades. Using this ratio investors won't have to be wildly successful with every purchase to maintain profitability.
Basic Investment Principles
The movement of the price of an asset is determined by the size of the supply and the amount of demand there is for it. If the supply is greater than the demand, the price will fall. However, if willing buyers outnumber the sellers, the price of the asset will rise steadily. When there's an equal number of buyers and sellers, prices will remain steady or begin to fall. With education and experience investors will be able to use price charts to monitor the changing prices and accurately predict which direction prices will go.
There are simple pre-set stops or stop-loss mechanisms beginning … Read more