Leveraging Business Opportunities
Entrepreneurs are only those who understand that there is a slight difference between obstacles and opportunities and are able to turn both of them into their profits.
Read More
Business Opportunity Article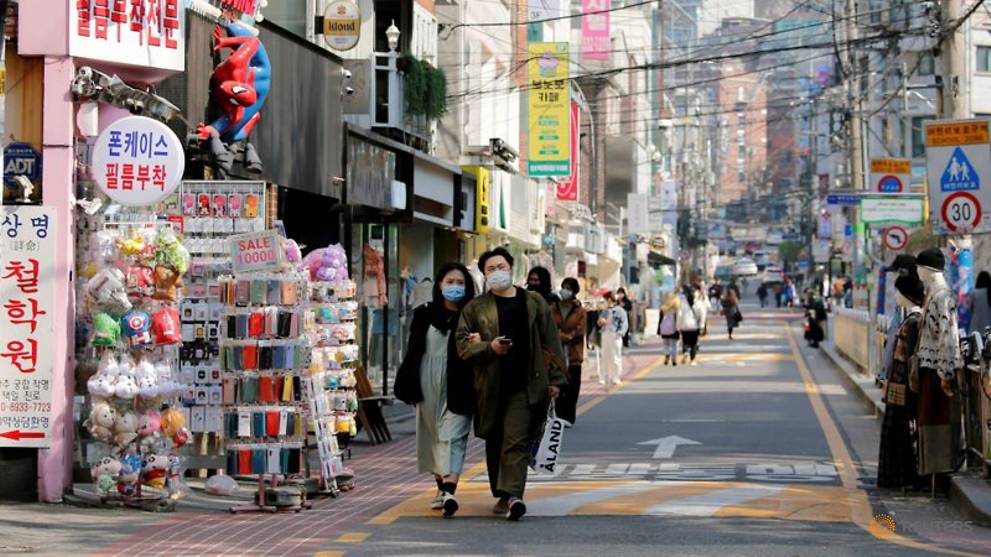 SEOUL: South Korea said on Saturday (Apr 4) it will extend its intensive social distancing campaign scheduled to end on Monday by two weeks in a bid to curb the rate of coronavirus infections to around 50 a day.
The country has largely managed to bring under control Asia's largest epidemic outside China with around 100 or fewer new daily cases. But smaller outbreaks in churches, hospitals and nursing homes, as well as infections among travellers, continue to emerge.
This week, the government has been gauging whether it should extend a 15-day intensive social distancing policy it implemented on Mar 21, under which high-risk facilities were urged to close and religious, sports and entertainment gatherings were banned.
But it is "too early to be at ease", Health Minister Park Neung-hoo said, citing a recent spike in
…
Read More
read more