Leveraging Business Opportunities
Entrepreneurs are only those who understand that there is a slight difference between obstacles and opportunities and are able to turn both of them into their profits.
Read More
Business Opportunity Article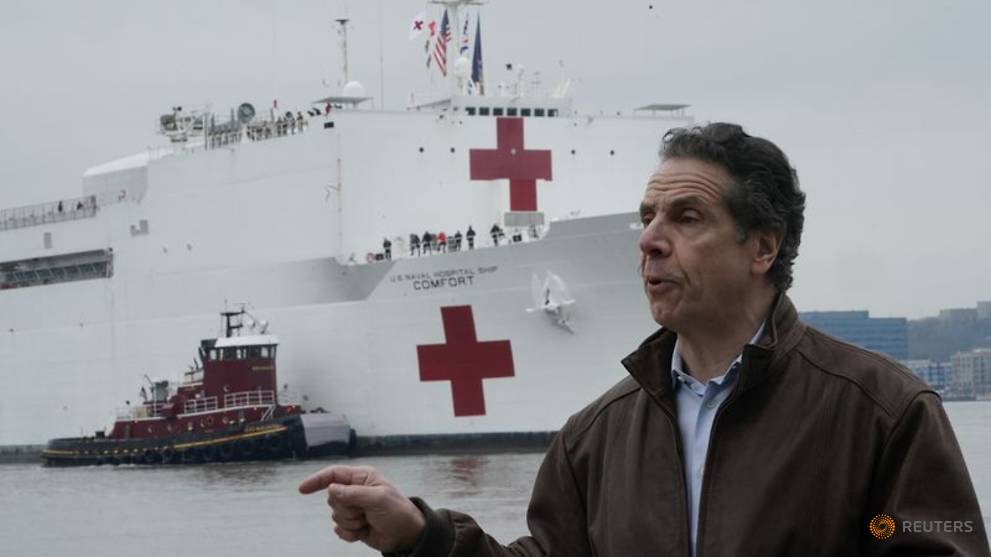 NEW YORK: People cheered the US Navy hospital ship Comfort as it sailed into New York on Monday (Mar 30), a beacon of the national effort to stanch the coronavirus outbreak at its US epicentre as the number of cases soared.
Painted a gleaming white and adorned with giant red crosses, the 1,000-bed converted oil tanker sailed past the Statue of Liberty, accompanied by a flotilla of support ships and helicopters before docking at a Midtown Manhattan pier.
People gathered on both the New York and New Jersey sides of the Hudson River to cheer the ship's arrival shortly before midday. Some bystanders chanted, "Trump, Trump, Trump," as the huge vessel neared the pier where it docked.
The Comfort will treat non-coronavirus patients, including those who require surgery and critical care, the Navy said.
"It's a wartime
…
Read More
read more